Freelance Web Developer & Digital Marketing Specialist
"Sabbirwdx"  My Personal Branding Name. My Name is Sabbir Hossain.
We Will Help You Build And Grow Your Online Business.
My Name is Sabbir Hossain. I am a Freelance Web Designer, Web Developer, and SEO (Search Engine Optimization) Specialist with over 7+ Years of Experience from Bangladesh. We are now a team of 4 people! 
We Help Bridge The Gap Between Business Owners And The Ever Changing Digital Marketing World. We're always ready to improve your business. Give us one chance and we'll prove our efficiency!
We Average 5 Stars Across 700+ Reviews!
Our average 5-star reviews from trusted online sources such as Fiverr, Upwork, and Trustpilot!
Some of our free platforms for your success
We share all kinds of informative, free tools and premium software. Which contributes to the success of new and old clients and business owners.
Get Great Service With Us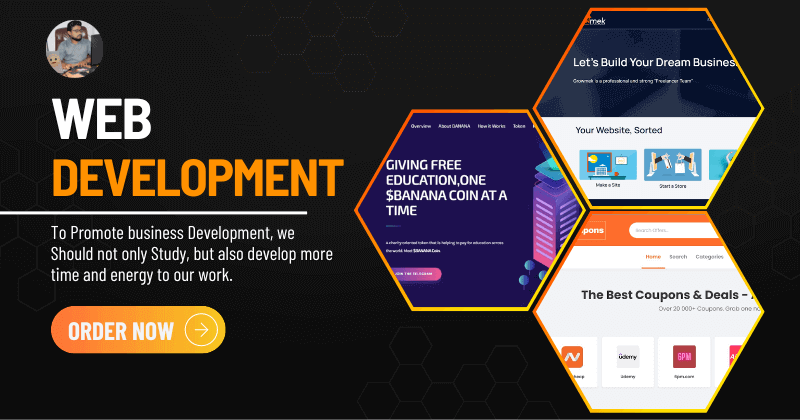 To achieve your business goals, Our technocrats ensure to use of the latest technologies and tools to create responsive and user-friendly websites that directly speak with your customers.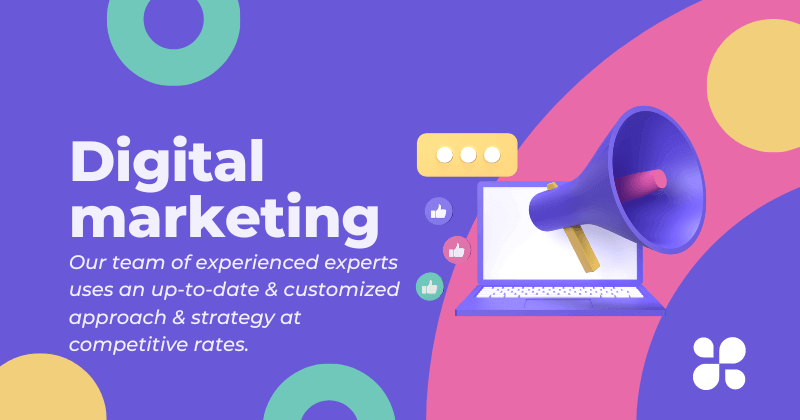 Search engine optimization is an important part of a website, and it is necessary to manage your site efficiently. Without SEO, your website has very little possibility of reaching the top of search engine rankings.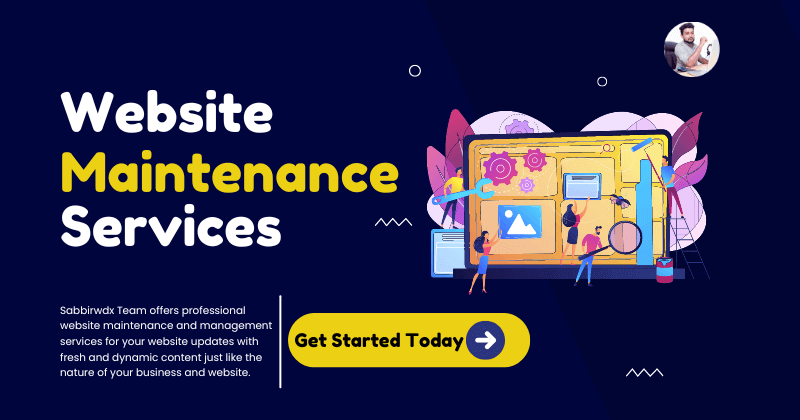 Website Management and maintenance are essential for keeping your website fresh, clean, attractive, and up-to-date. Without SEO, your website has very little possibility of reaching the top of search rankings.
What Clients Say!
Our clients become our biggest ambassadors. We have served many, creating satisfying experiences building their strategies, and growing their businesses. See their testimonials for yourself!
Sabbir is the hero here on fiverr, i really enjoy working with him. Professional, expert, good communication skills and he helps with every single issues i have. Strongly recommend 💪
Ahmad Rostom
Thanks again for this well done job. As always, you deliver very great job in a very fast period of time. I highly recommend Sabbir's Team!
Sendaletter
I love working with him. He knows what he's doing. He was willing to give me beyond what I required of him. I would recommend him to anyone
Elvisn868
He understands the requirement very well and is quick to complete the work. Appreciate the comfort to work with him. Thank you and looking forward to work again on new requirements.
Feritrust
Great love working with sabbir have come back to him over and over worth every penny fast and very knowledgeable and always goes the extra mile !!!!!!!
Shark Devgru
One of the best on FIverr.com. He was very quick to deliver. He's a real expert and fixed my issue really quickly. I am super super happy to find this gem!
Arcaderealty
Affordable Web Development And Digital Marketing Services
We invest time and energy in every client to ensure we understand their business and industry. This will help us create Professional Any kind of wbeiste custom digital marketing strategy that delivers a return on investment.
Our Latest Guides
Sabbirwdx Team's  Blog WordPress News, Trends, and Information